WE SUPPORT NUMEROUS DEFENSE AND INTELLIGENCE CUSTOMERS IN
MARYLAND, VIRGINIA, AND ACROSS THE UNITED STATES.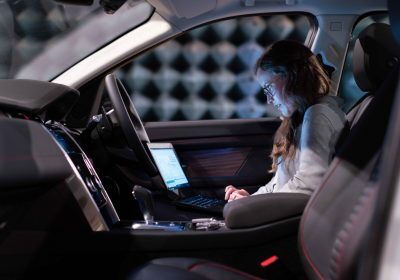 Our bread and butter is designing, developing, and delivering high end software applications. From global scale systems-of-systems to unique UX mobile applications, S4 is a preeminent provider of software solutions to our customers.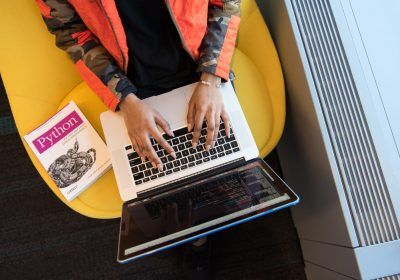 Everyone says they do Cyber. At S4 we have the experience to prove it. Software reverse engineering, network/vulnerability analysis, even hardware engineering – our work covers all aspects and facets of true Cyber Network Operations.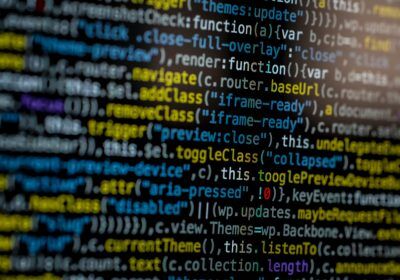 Growing from our experience with HLT/NLP analytics research and our work with extremely large data sets, S4 is a leader in data science. Our engineers apply Artificial Intelligence and Machine Learning to assist human decision-making and amplify our customers' ability to prosecute critical missions.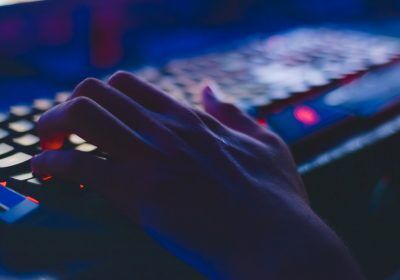 HIGH PERFORMANCE COMPUTING
We work on some the fastest systems in the world solving incredibly complex problems. S4 applies HPC and differentiated computing not only to computational challenges but to data analytic ones as well.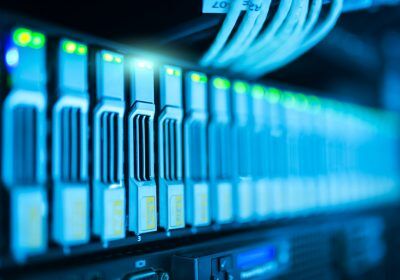 Cutting Edge? That's what we do. From advanced analytics to new ways of solving old problems. S4 brings the skills and partnerships to discover and deliver the art of the possible.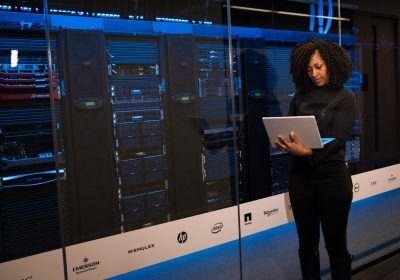 DEVOPS, CLOUD, CONTAINERS
Modern software requires modern platforms. S4 recognizes this shift in culture, methodologies, and technologies, and we are leading the way in adopting DevOps, cloud/multi-cloud architectures (AWS, C2S, GovCloud, milCloud), and containerization/microservices.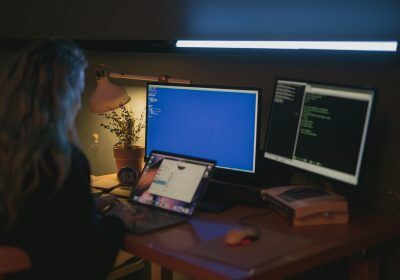 Cyber superiority starts with a strong defense. From key management to Commercial Solutions for Classified (CSfC), S4 engineers lead the way in developing secure solutions that protect our Nation's most valuable assets.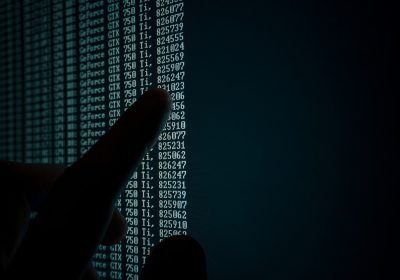 S4 engineers lead and support the integration and modernization of the Army's Aerial ISR platforms that prosecute Multi-INT targets. We develop and field tailored middleware and flexible intelligence frameworks to enable mission interoperability across platforms, domains, and services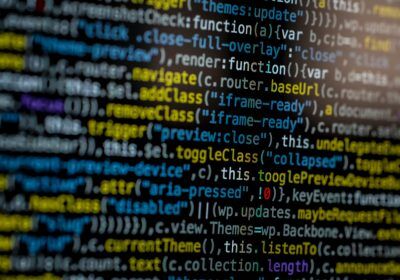 S4 is a leader in wireless exploitation. The capabilities we've developed are used throughout the military and law enforcement communities worldwide.
Our government segment provides a wide array of technical services and solutions, primarily to U.S. federal, state and local government agencies. Our commercial segment provides technology-driven consulting, systems integration and outsourcing services and solutions in selected commercial markets.
Systems Engineering and Integration.
S4 develops and integrates complete systems of all sizes, bringing to bear our unique combination of deep scientific and technical expertise, broad experience in the environments in which the systems will be used, and strong systems engineering and program management processes and skills. The pace of technology change in this modern information-centric era significantly influences the requirements of new systems, the need to enhance existing systems, and the effectiveness of integration with legacy systems. S4 systems engineers offer tremendous value to customers because they are experienced with the dynamics of changing requirements and modernization efforts.
Software Development.
Achieve maximum business value by extending and renovating existing critical systems or developing new customized solutions, through our software capabilities. At S4, we offer our clients current expertise in a number of key areas including: website and applications design, web technologies, computer programming, advanced security (PKI) integration with web services, information retrieval, middleware development, IT strategic planning, knowledge management systems, geographic information systems, visualization, informatics, cloud computing and analytics, command and control, data visualization, digital signal processing, packet processing frameworks, and continuous integration and delivery.
Management Consulting.
S4's offers Project Management and an array of support services to its clients. With Project Management, our goal is to help our clients successfully achieve their project goals. We utilize the most current and proven approaches. Our goal is to assist your technical staff members who are serving in management positions with little or no basic training in the skills needed to succeed as a project manager. Our project managers focus their efforts on the integration of leadership qualities, management responsibilities, and technical talents
Analytic Engineering.
S4 provides innovative analytic solutions to make the most salient characteristics of modern communications systems come alive! We develop intuitive visualizations for extremely large volumes of data, allowing our clients to perform their jobs efficiently. We have experience in the development of application and infrastructures, tools, mission management, and health and status monitoring.
Have a Project on mind?
TO LEARN MORE ABOUT SPECIFIC TECHNOLOGIES OR PROCESSES WE USE, CONNECT WITH US BY CLICKING THE LINK BELOW.